Some of the links below are affiliate links, which means that I will earn a commission if you choose to purchase. This commission comes at no additional cost to you. Please understand that I have experience with all these companies. I recommend them because they are helpful and useful, not because of the small commissions I make if you decide to buy something. Please do not spend any money on these products unless you feel you need them or that they'll help you achieve your goals. If you need any help or have any questions about this, please contact me here.
Barbecue Blog
The Barbecue Blog is my way to reach out to people about the barbecue way of life.
The Barbecue Blog...
--lets you know when any new pages appear on Barbecue-Know-How.com; You'll be the first to know about the latest and greatest ways to barbecue.
--keeps you up-to-date with interesting postings and news about Barbecue.
--gives you an inside look into the exciting world of Barbecue.
I hope you enjoy reading it as much as I like writing it!
--------------------------------------------------------------------------------------------------
How to Buy a Grill That's Perfect for You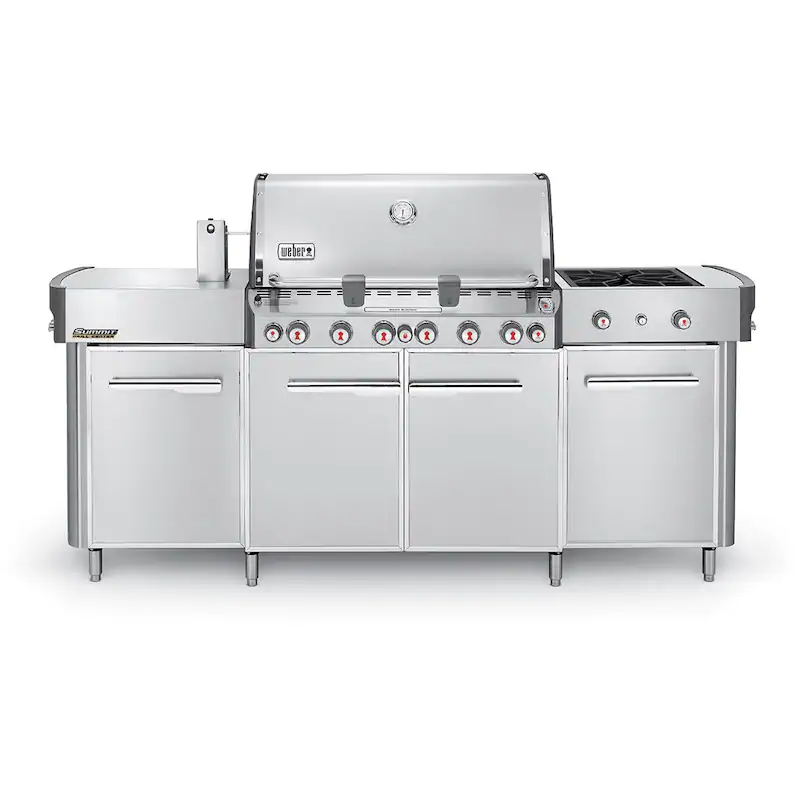 Knowing how to buy a grill that'll do what you want is essential. See this Consumer Awareness Guide to finding the best grill for your needs.
Continue reading "How to Buy a Grill That's Perfect for You"
Write your comments about this page in the box below.

---