Best Grilled Pork Chops You've Ever Had!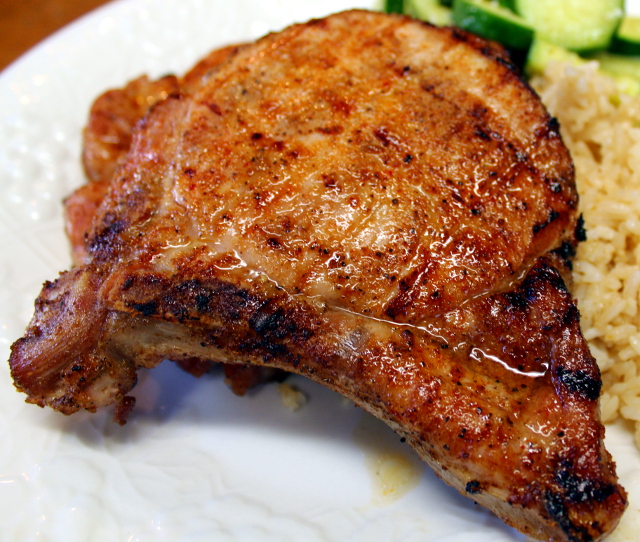 Hi,
Joe here at Barbecue-Know-How.com.

If you love pork chops, you have check out this recipe for grilled pork chops.

Instead of the dry, bland chops you may have had, these pork chops are juicy and full of flavor.
There's also a pork rub recipe that's great for these grilled pork chops or any other kind of grilled pork.
Here are the golden links
Grilled Pork Chops

Pork Rub

Happy cooking!
Wishing you all the best.
Joseph Barbour
P.S. For more great barbecue recipes, tips and techniques, check out or site.

Barbecue-Know-How.com
---