The Perfect Thanksgiving Turkey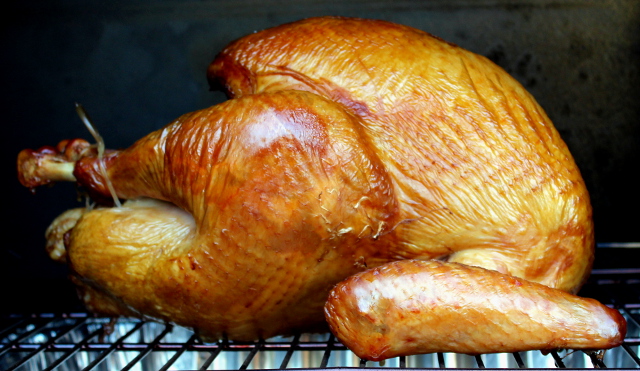 Hi,
Joe here at Barbecue-Know-How.com
It's that time of year again; Thanksgiving!
Time to come together with friends and family, celebrate the bounty of the year and give thanks for what we have.
I pray you have much to be thankful for.
If you're preparing a turkey for your Thanksgiving Feast, now's the time to start thinking about it.
Thanksgiving is next week!
Wanna have the perfect Thanksgiving turkey this year? Barbecue it!
Golden, juicy and tender, with a bit of smoky goodness. You're gonna love this one!
Here's the Golden Link; Barbecue Turkey Recipe
Happy cooking and Happy Thanksgiving.
Wishing you all the best.
Joseph Barbour

Barbecue-Know-How.com
---