How to Grill Shrimp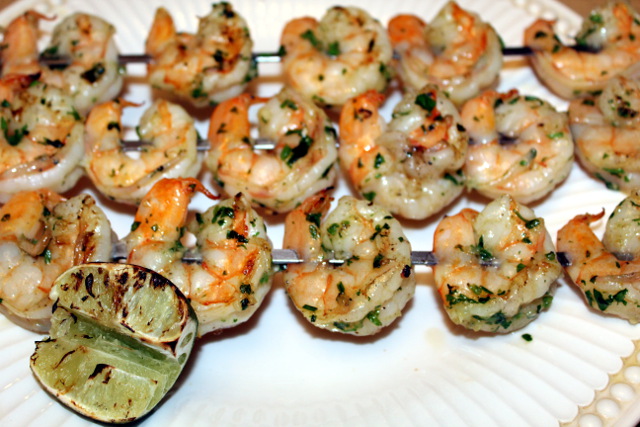 Hi,
Joe here at
Barbecue-Know-How.com.

Would you like some grilled shrimp but you're not sure how to make it.
Maybe you're a little worried about the results...
Worry no more, I got you covered.
Discover how to make delicious grilled shrimp right here!

How to Grill Shrimp

You'll be making shrimp that's moist and extra tasty. Not dry, bland and rubbery.
So go ahead, get you some shrimp, fire up the grill and have yourself a shrimp party.


Here's the golden link How to Grill Shrimp



Happy cooking!
Wishing you all the best.
Joseph Barbour
P.S. For more great barbecue recipes, tips and techniques, check out our site.

Barbecue-Know-How.com
---