Delicious Barbecue Pork Loin Recipe for Your Smoker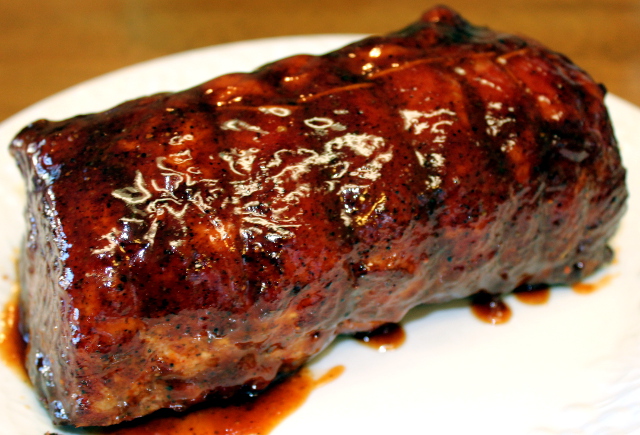 Hi,
Joe here at Barbecue-Know-How.com.

I got a recipe for a juicy, smoky barbecue pork loin.
If you've had pork loin that was dry... This is the solution.


A pork loin recipe that's spicy and delicious...And never dry!
This is a recipe you'll make over and over again.


Here's the golden link Barbecue Pork Loin Recipe



Happy cooking!
Wishing you all the best.
Joseph Barbour
P.S. For more great barbecue recipes, tips and techniques, check out our site.

Barbecue-Know-How.com
---