Barbecue Meatball Recipe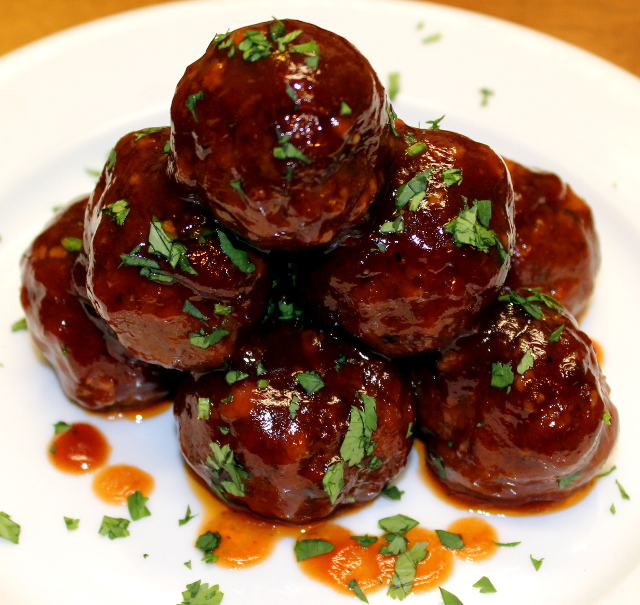 If your looking for a great appetizer for your next get together, or something delicious you can stuff into a hoagie roll, then you gotta try this barbecue meatball recipe.
They're smoky, a little spicy and so tasty.
You'll love 'em
Here's the golden link. Barbecue Meatball Recipe I hope you enjoy these barbecue meatballs. I really do.
Happy cooking!
Wishing you all the best.
Joseph Barbour

Barbecue-Know-How.com
---